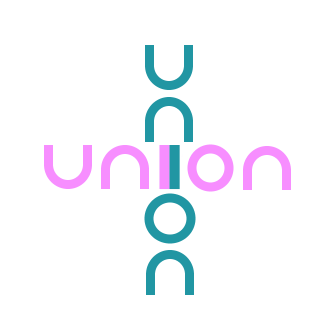 EN:
Union is a General Partnership, based in the Netherlands. It holds all commercial activities performed by Karin Thomas and Maxim Lazet. These activities range from workshops, lectures and coaching, to bookkeeping and IT consultancy. The GP uses multiple trade names and websites, listed below.

NL:
Union is een vennootschap onder firma, gevestigd in Nederland. Het omvat alle commerciële activiteiten van Karin Thomas en Maxim Lazet. Deze activiteiten variëren van workshops, lezingen en coaching tot boekhouding en ICT consultancy. De vof gebruikt meerdere handelsnamen en websites, hieronder vermeld.
Trade Names
Hilarion Services
5D Healing
Divine Heart Creations
Divine Heart Coaching
Divine Heart Administraties
Info & Contact
COC/KVK: 85070572
VAT/BTW: NL863497275B01
Location: Brummen, Netherlands
Contact: use
this contact form
Websites
Divineheart.nl
Karin's website, containing her coaching services, events and blog. In Dutch only.
Divineheartadministraties.nl
Karin's website, containing her bookkeeping services. In Dutch only.
Hilarion.org
Maxim's general business site for payed services. In English and Dutch.
Maximlazet.nl
Maxim's website, containing his events and blog. In English and Dutch.